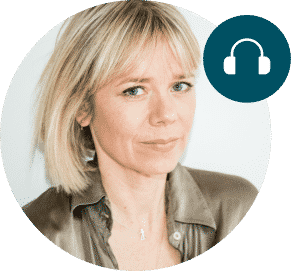 Ruby Warrington
Sober Curious: The Benefits of a Hangover-Free life
Episode Description:
Creator of the term Sober Curious, Author, Journalist and Editor, Ruby Warrington, inspires us to be curious about how it is to be sober, before you hit rock bottom. Not an advocate for moderation, Ruby chooses abstinence from Alcohol. Ruby shares her story of outsourcing her confidence to alcohol to realizing that alcohol serves her no purpose. From Introvert versus Extrovert triggers, gray area drinkers, the glamorization of drinking & drugging, to finding boundaries and a higher self perspective, this episode covers it all. Listen in as Ruby reminds us that no one is beyond hope.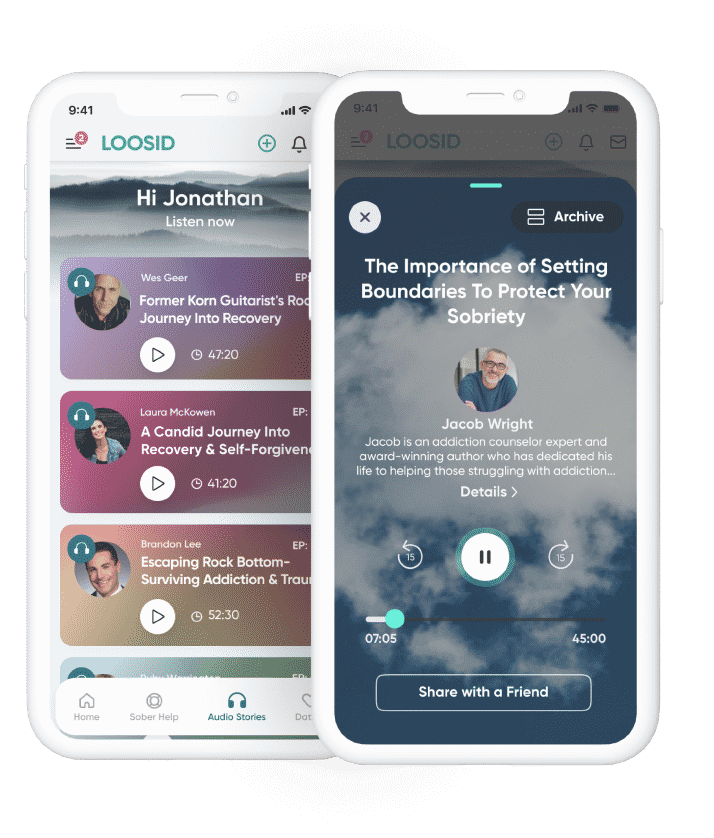 Recovery Voices that features addiction help professionals, clinical experts, and leading voices in the addiction treatment space, as well as well-known recovery advocates, authors, athletes, actors and countless others who tell their personal stories of addiction and how they got sober.
Loosid is a sober app available to anyone who wants to explore the benefits of sobriety and learn how to get sober. No guest was paid to be on Loosid and no guest ever will.
Listen to the full episode FOR FREE
Sober Products
We don't offer only recovery voices we have other products too.