One of the biggest areas of friction for someone going sober or living sober is dating. With Sober Dating we're helping sober singles connect and mingle with other sober singles so they can work towards and practice sobriety together.
Get the app!
App Store
Play Store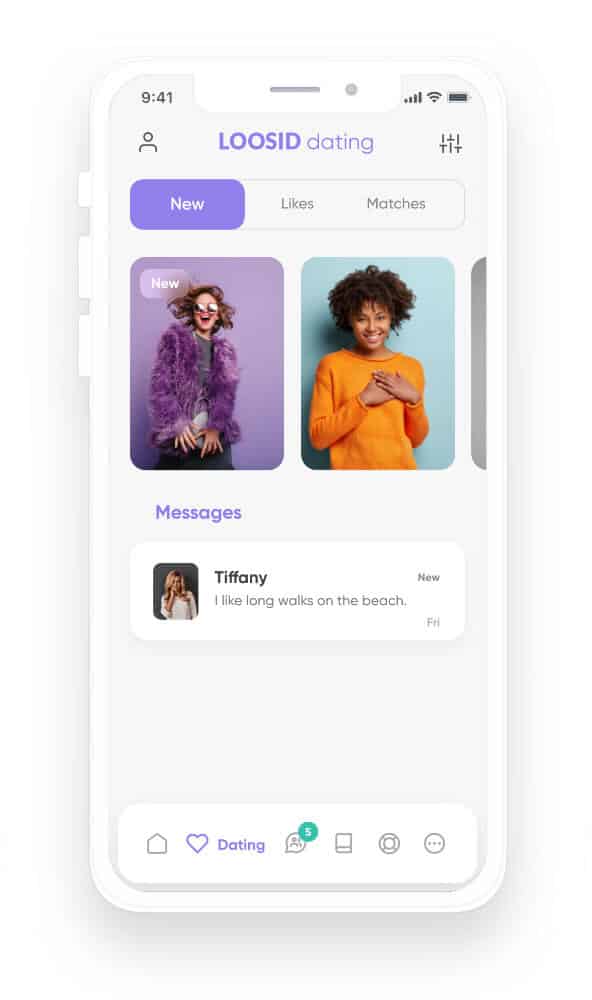 Sound familiar?
You're swiping. You land on someone good-looking. You decide to message them. The two of you riff back and forth for a little while. Eventually, this riffing turns into a first date. They ask you if you'd like to grab a drink…
Now, you must have the awkward conversation of informing them that you don't partake in the devil's juice, the liquid bread, the oats soda, the tummy buster, the liquid courage… you catch our drift.
You have to tell them that you don't drink.
Whether you're exhausted with having that same awkward conversation over and over again or having to turn down the overzealous lover who is constantly wanting to dig into a bottle of red or checkout a neighborhood brewery… sober dating when the other person isn't sober is… well, annoying. That's why we've created…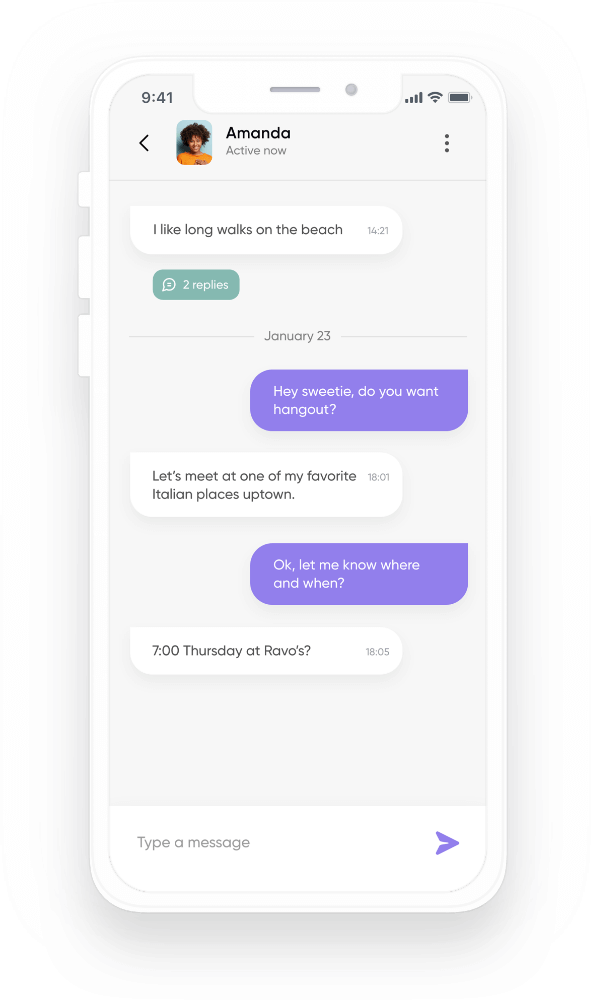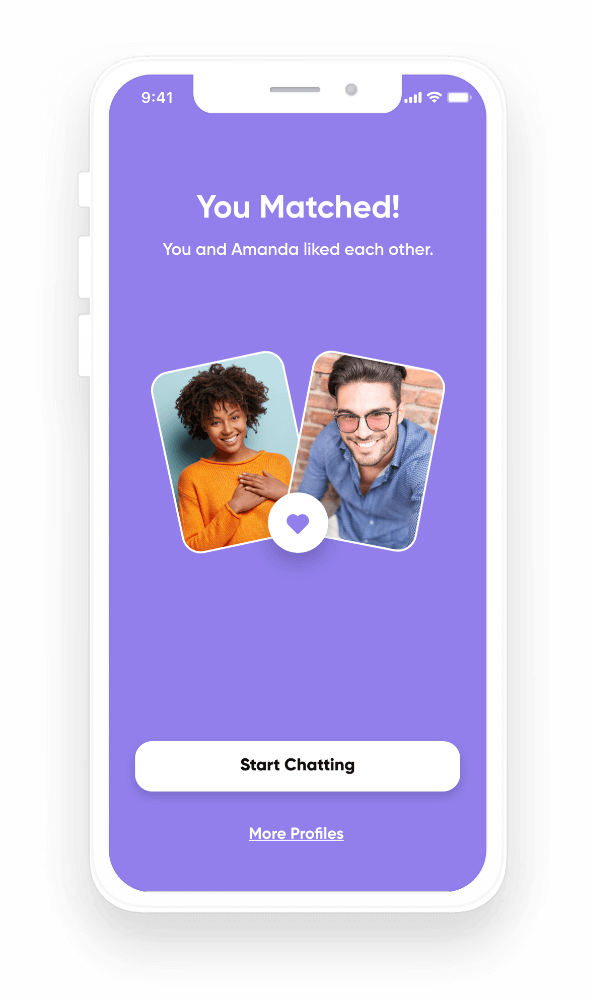 The best sober dating app, ever.
Loosid is equal parts sobriety app and sober dating app. Why? Because to us, they're very much so one in the same. Whether you're working to get sober or working to stay sober, there is no reason to let romance hold you back.
Meet Others In
The Sober Community
Loosid Features
Loosid helps you maintain a healthy sober lifestyle