Laura McKowen
A Candid Look Into Recovery & Self-Forgiveness
Episode Description:
Best selling Author and Founder of The Luckiest Club, Laura McKowen inspires us to stay in the present moment in this incredible episode. From stories of redemption, to people pleasing, to removing the alcohol and being left with yourself; Laura enlightens us with her journey and insight. Listen in as she talks about the beauty that is found in waking up to no new destruction and living life as a sober mom.
Recovery Voices features addiction help professionals, clinical experts, and leading voices in the addiction treatment space, as well as well-known recovery advocates, authors, athletes, actors and countless others who tell their personal stories of addiction and how they got sober.
Loosid is a sober app available to anyone who wants to explore the benefits of sobriety. No guest was paid to be on Loosid and no guest ever will.
Listen to the full episode FOR FREE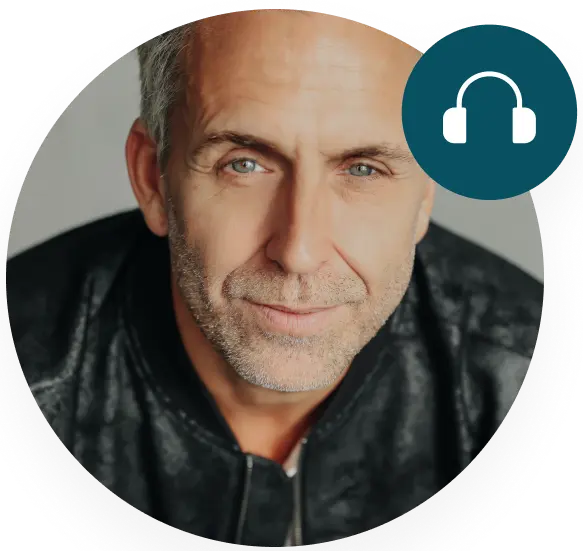 Featured
Wes Geer
Wes Geer - Former Korn Guitarist's Rockin' Journey Into Recovery
Wesley Geer has been a professional musician for over 20 years. He was the founding member of Jive Records artist Hed P.E. as guitarist, songwriter and producer.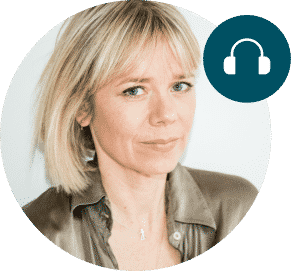 Featured
Ruby Warrington
Ruby Warrington - Sober Curious: The Benefits of a Hangover-Free life
Creator of the term Sober Curious, Author, Journalist and Editor, Ruby Warrington, inspires us to be curious about how it is to be sober…
Featured
Amy Dresner
Amy Dresner - Getting Dirty & Staying Clean
Amy Dresner is a journalist, author and former comedian as well as a recovering addict and alcoholic. She was a regular columnist for the addiction/recovery magazine…
Sober Products
We don't offer only recovery voices we have other products too.