Carl Radke
Bravo's 'Summer House' Star Gets Real About Recovery
Episode Description:
Star of Bravos' hit show 'Summer House' Carl Radke openly shares the reality of recovery; his personal story of battling and overcoming addiction. From partying in New York City, to getting the wake up call of his life while filming in The Hamptons, Carl opens up about the loss of his brother to addiction and his new perspective on life through sobriety. Listen in as Carl spills the tea on living your best sober social life while still making sobriety your #1 priority.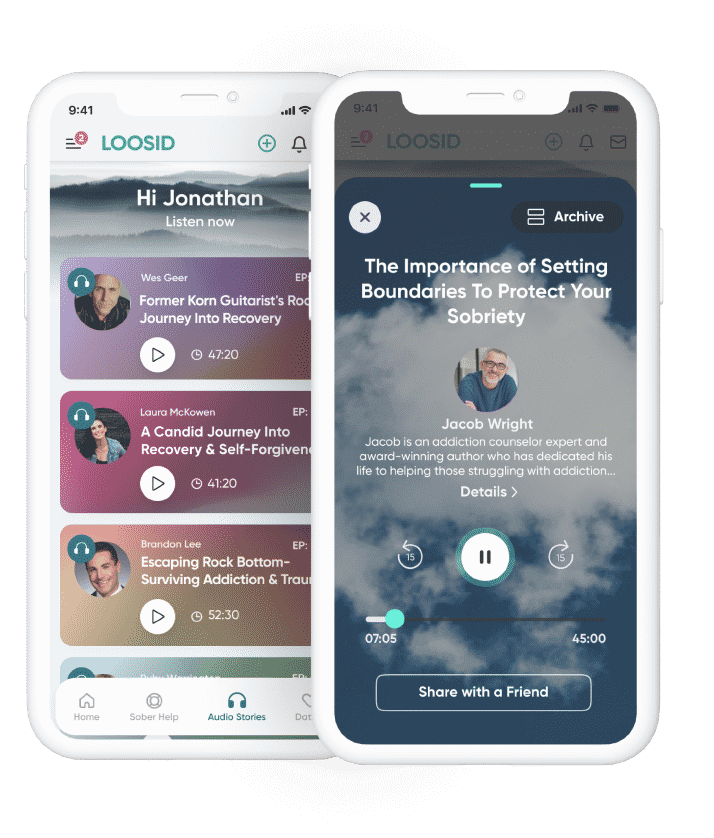 Recovery Voices that features addiction help professionals, clinical experts, and leading voices in the addiction treatment space, as well as well-known recovery advocates, authors, athletes, actors and countless others who tell their personal stories of addiction and how they got sober.
Loosid is a sober app available to anyone who wants to explore the benefits of sobriety and learn how to get sober. No guest was paid to be on Loosid and no guest ever will.
Listen to the full episode FOR FREE
Sober Products
We don't offer only recovery voices we have other products too.