Harry Wiland
Exposing the Truth Behind the Opioid Epidemic
Episode Description:
Filmmaker Harry Wiland shares his endeavors in making the documentary Do No Harm: The Opioid Epidemic, and the importance of awareness and attention to the increasing opioid epidemic that is affecting thousands in America each year. Listen in as Harry explains the social and political changes that are crucial to the future of drug and alcohol abuse in America.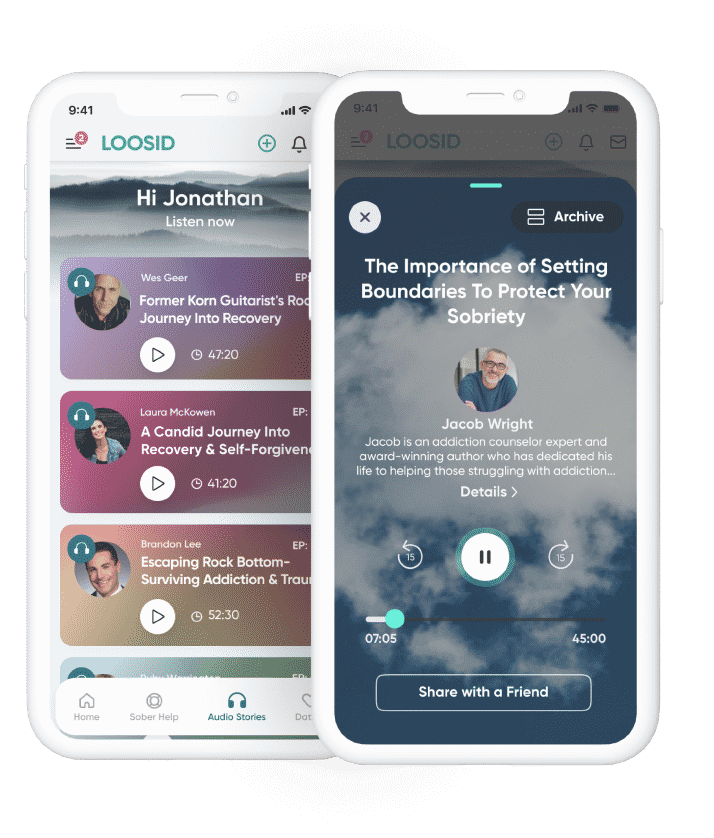 Recovery Voices that features addiction help professionals, clinical experts, and leading voices in the addiction treatment space, as well as well-known recovery advocates, authors, athletes, actors and countless others who tell their personal stories of addiction and how they got sober.
Loosid is a sober app available to anyone who wants to explore the benefits of sobriety and learn how to get sober. No guest was paid to be on Loosid and no guest ever will.
Listen to the full episode FOR FREE
Sober Products
We don't offer only recovery voices we have other products too.